Good Food & Awesome Memories

APPETIZERS
Fried Potato patty served with Chutney toasted in Amul Butter.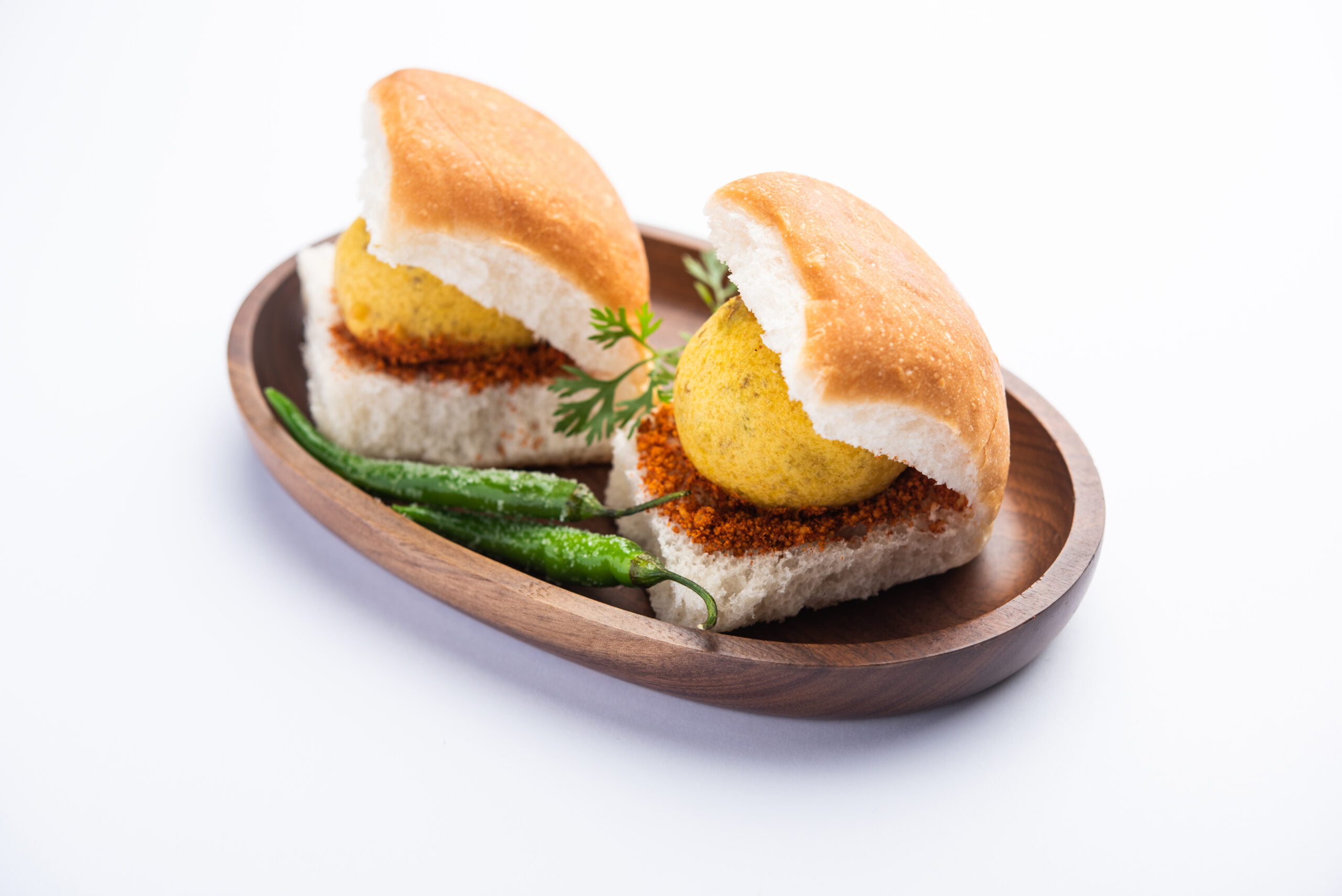 PAV BHAJI
Tristique perferen possimus neque fermentum vel.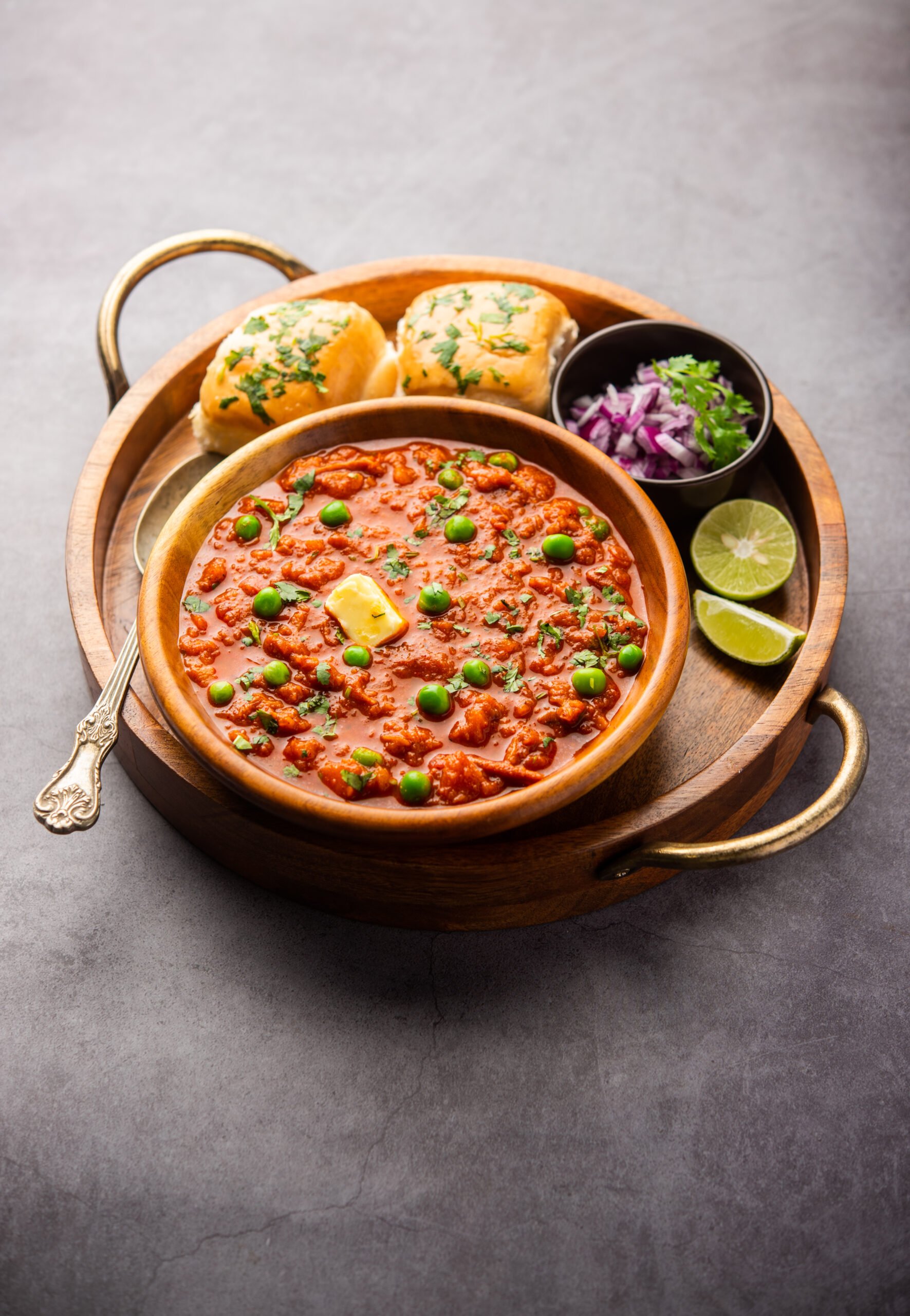 CHAAT
Rustic baguette toasted with herb-garlic butter & parmesan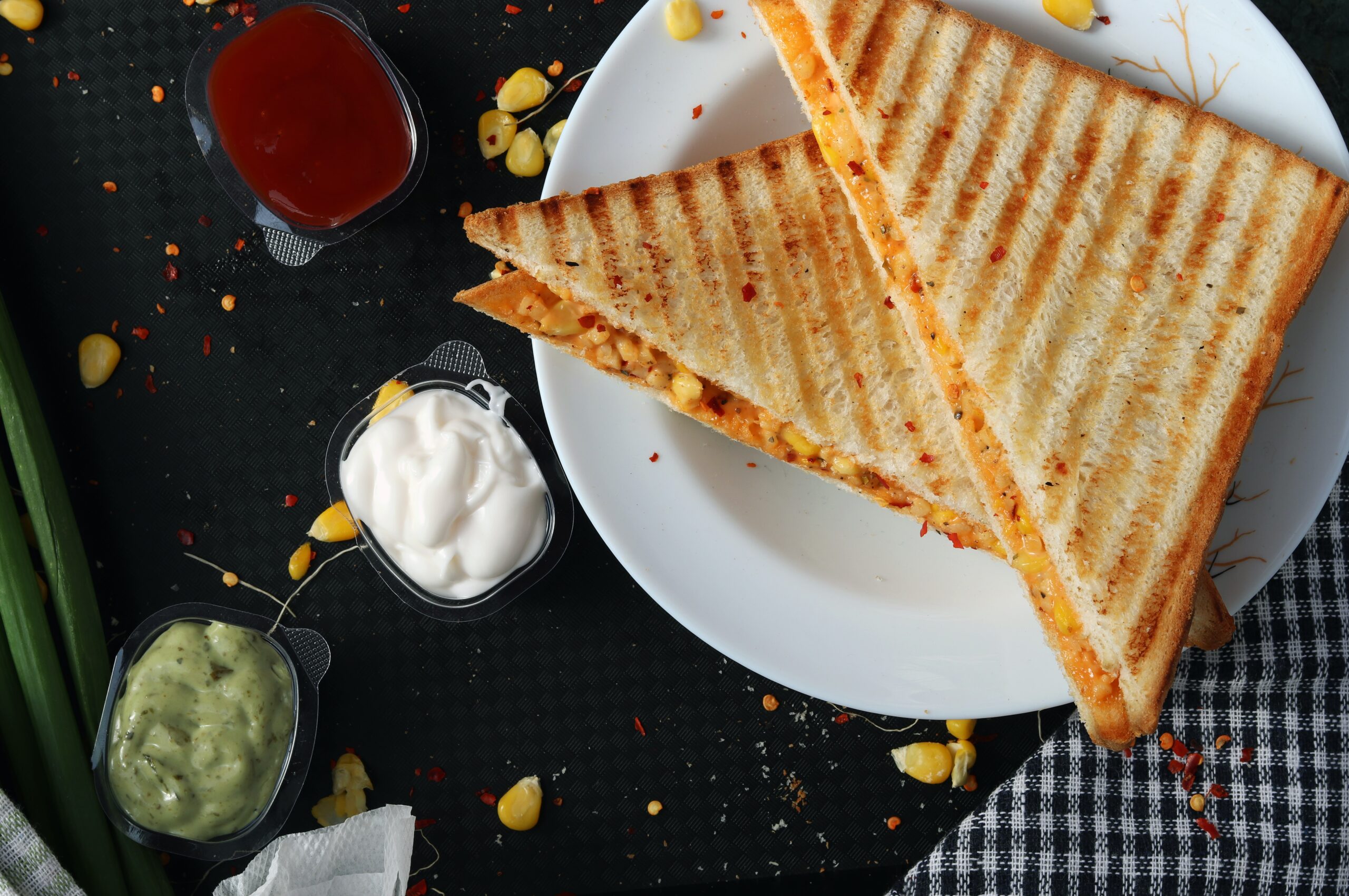 SANDWICH
Different types of layer Grilled and regular Sandwich, Potato, Tomato, Cucumber, and Green Chutney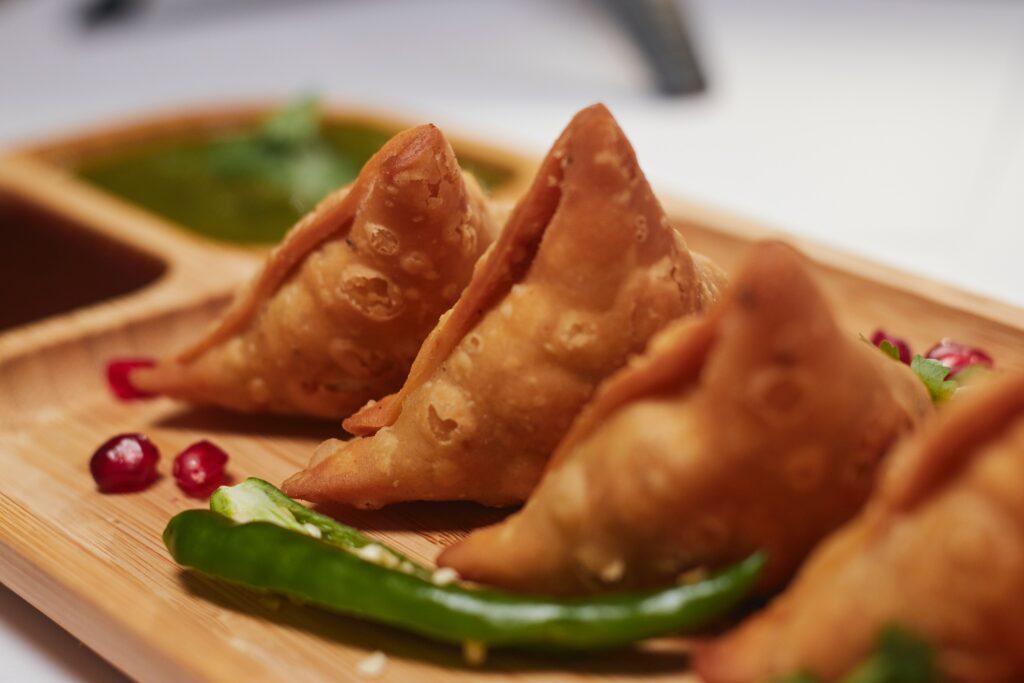 PULAO
Steamed Basmati Rice cooked with various vegetables and spices topped with cheese, Cashew, and Raisin.